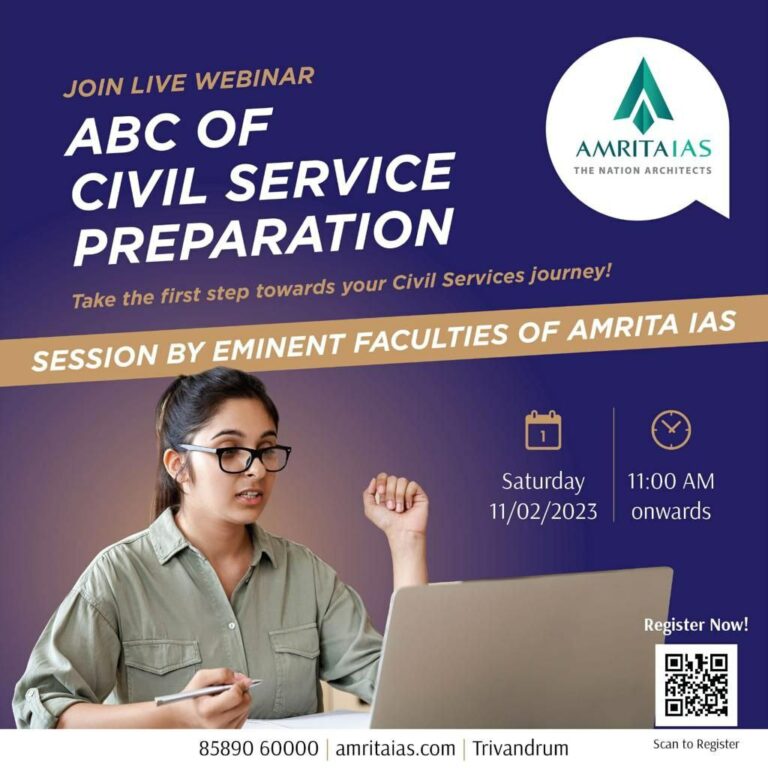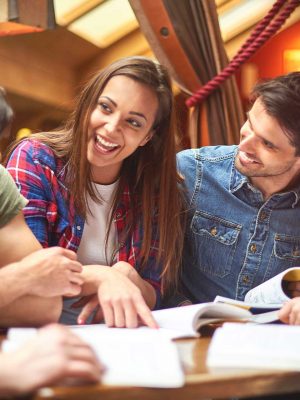 10 July, 2022 10:00 AM
If Civil Services meant to study everything under the sun, why would we have a detailed syllabus?
With the right strategy and management of time, anyone can crack prelims. Landing yourself above the cut-off is a game of strategy rather than a game of luck.
Prepare Wisely, Crack Easily.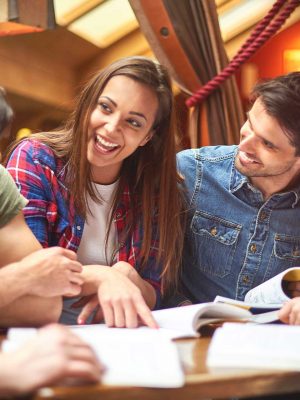 17 July, 2022 10:00 AM
Answer Writing is what matters the most in the Civil Services Examination. Structuring the Answers, understanding the weightage of the question, using the words and so on is what gives you an edge over others. Among Answer Writing, scoring well in Essay Paper and Optional Paper lands you in a safe zone of Ranks.
Learn the art of Answer Writing!.